Tech in mind, human at heart
More than 25 years ago, Technobis started out as a developer of precision instruments in a caravan storage facility in Heemskerk, the Netherlands. Since we received our ISO13485 certification in 2015, our sole focus has been on creating a better world of healthcare, through improving and producing medical equipment. Our development over the years has led to a number of spin-off companies, specialising in a dedicated field of medical mechanics and technology. At Technobis, we continue to focus our efforts on the MedTech, PharmaTech, and BioTech industries. Our timeline features milestones that support our reputation.
Technobis High Tech Solutions starts in a former caravan storage in Heemskerk (NL)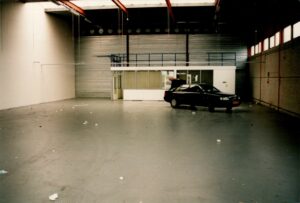 The company and our 12 employees move into a new building in Uitgeest (NL)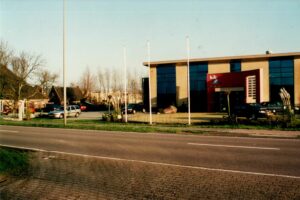 Technobis Management buys out former owners
Our spin-off specialising in integrated photonic sensing is founded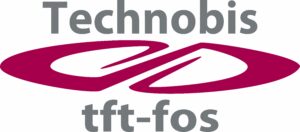 The company has 30 employees and moves into a brand-new facility in Alkmaar (NL), built for growth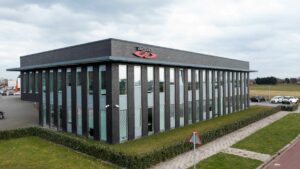 Technobis acquires Avantium PharmaTech, and renames it to Technobis Crystallization Systems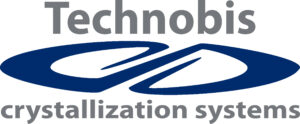 Private equity company Active Capital purchases most shares
Technobis High Tech Solutions  celebrates its 25-year anniversary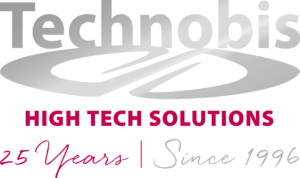 Technobis helps the MedTech, PharmaTech and BioTech industries develop and improve precision equipment, to better serve those who depend on it.
Technobis is human at heart. Through our tech-driven services, we take care of the people we work with, those we work for, AND those our clients serve. Our specific approach to developing and streamlining technologies is aimed at maximising efficiency in the medical industry. Technobis strives to ultimately save countless lives, and make life easier for millions of others.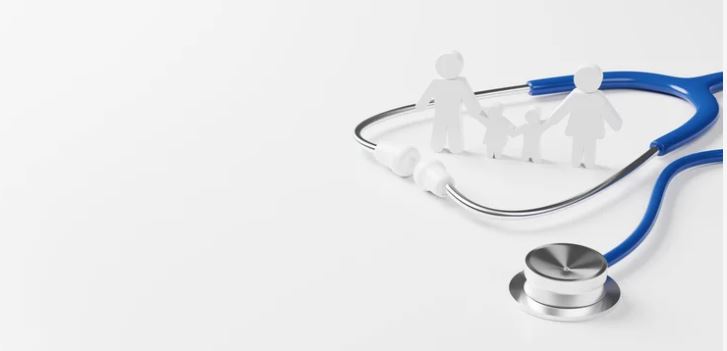 Sustainability lies at the heart of everything we do. We improve designs to last a lifetime, choose circular materials, and look for the most energy-efficient methods. At Technobis, we are convinced that clear, no-fluff communication is your quickest route from A idea to B in Business. We aim for long-term cooperation with you, as this maximises efficiency, and makes our team invested in your success. We pride ourselves in our pragmatic, we-make-it-work mentality. After all, when you see obstacles as challenges, they are exciting to overcome.
Good successes are celebrated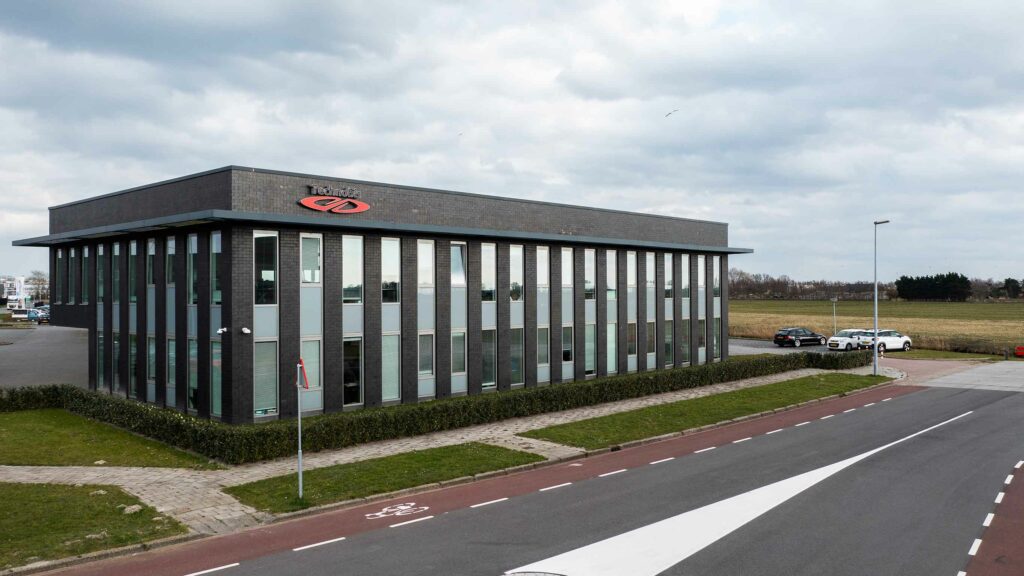 At Technobis, you will have full access to all the state-of-the-art technical tools and facilities you need to create your ground-breaking innovation. These include our ESD-compliant test- and assembly room, our conditioned labs for prototyping, verification and validation, a down-flow lab, and a class-8 cleanroom, and many more. 
On top of those, you will have a whole team of bright minds who find it exciting to improve and streamline premium-quality equipment.