Technobis specialises in two overlapping fields. We help you develop your idea into a fully functional, certified medical device. We then ramp up your production to meet demands.
In other words: we turn your idea into a business.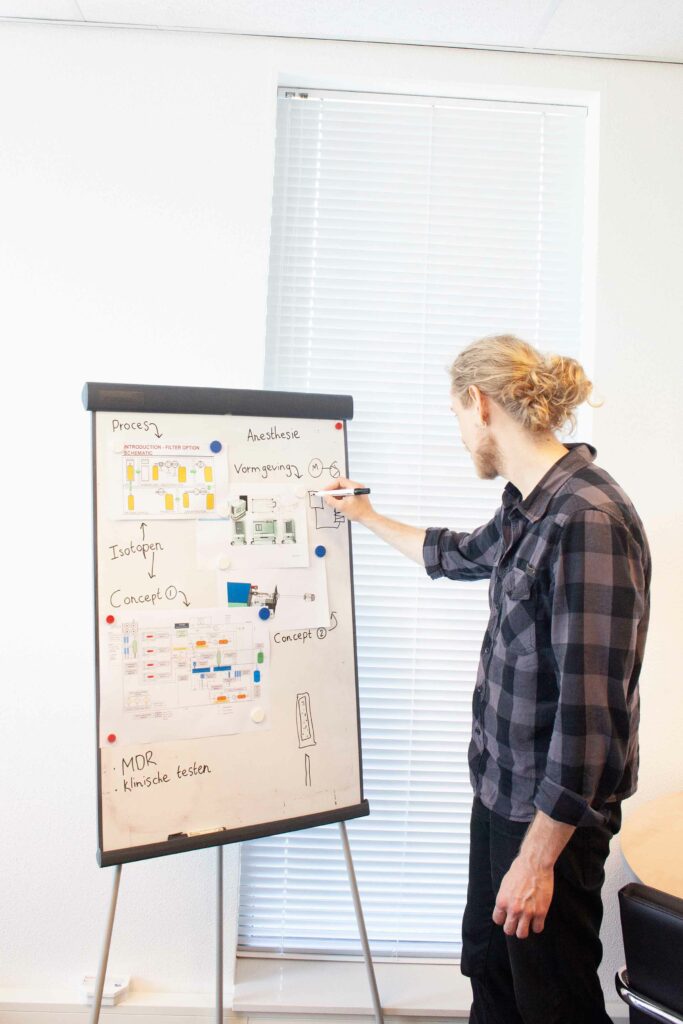 Let us think along, and view your product from all angles, improve its design, and make it more sustainable. We help you prepare your ideas for full-scale production.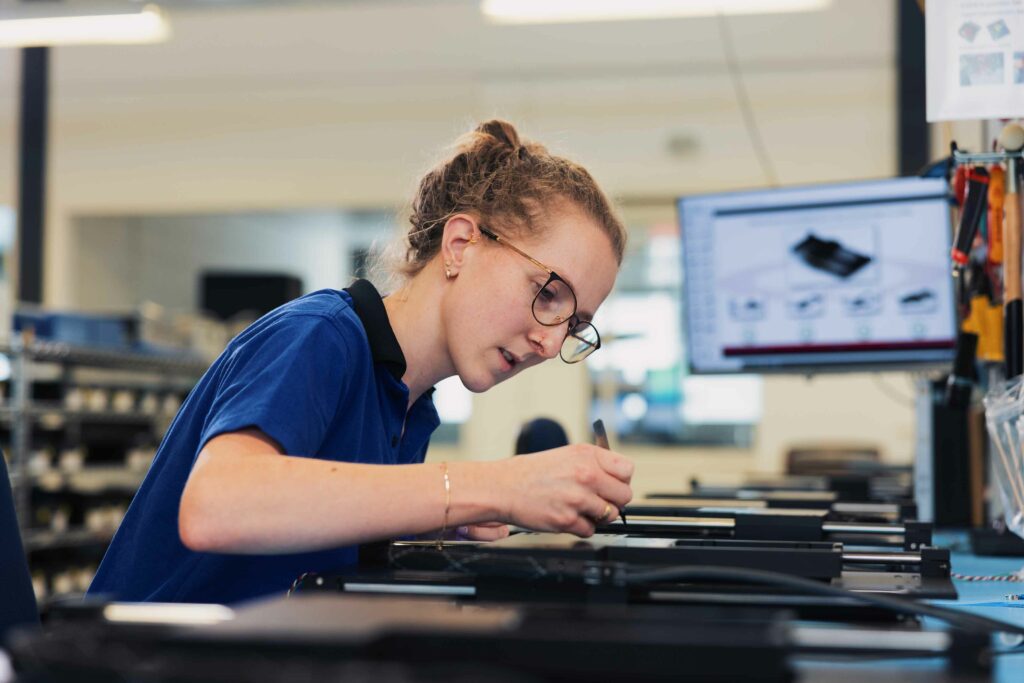 Got a working and approved product, just not the means or facilities to produce it? Technobis has the team, tech, and tools.
Technobis:
Tech in mind, human at heart
With a track record of more than 25 years, Technobis helps the MedTech, PharmaTech and BioTech industries innovate and improve the world of healthcare. Our dedicated team specialises in mechatronics, precision mechanics, software development, and optics. We help develop and improve technologies that make a difference in many lives every day.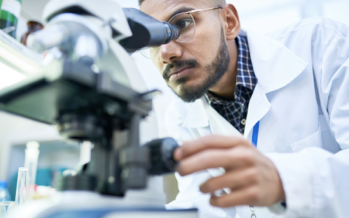 We help reduce production costs and increase output of medicine by developing and improving pharmaceutical technology.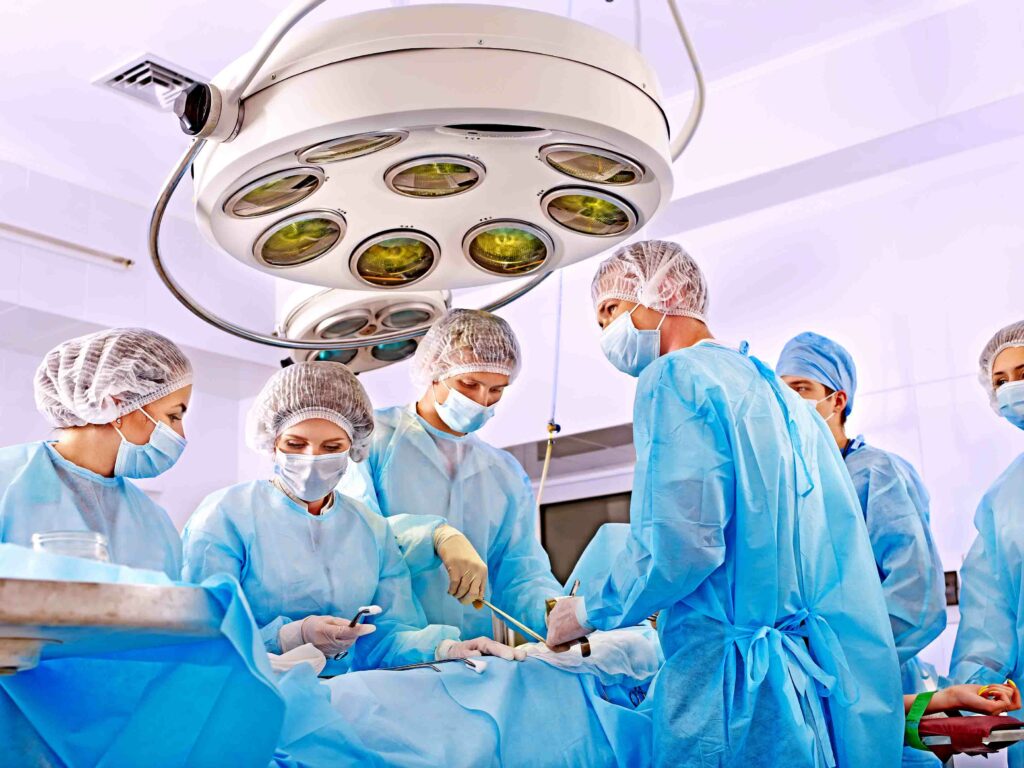 At Technobis, we combine skill, experience, and state-of-the-art facilities to help you create high-precision medical solutions.
Medical Device Development at Technobis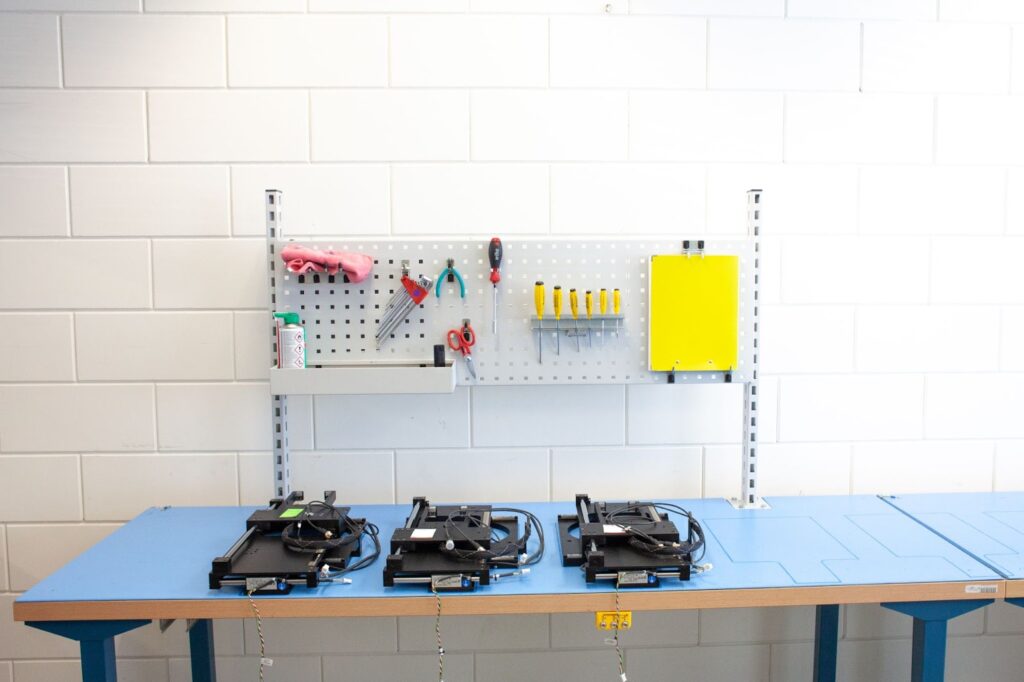 Cut costs, time-to-market and CO2 emissions through prototyping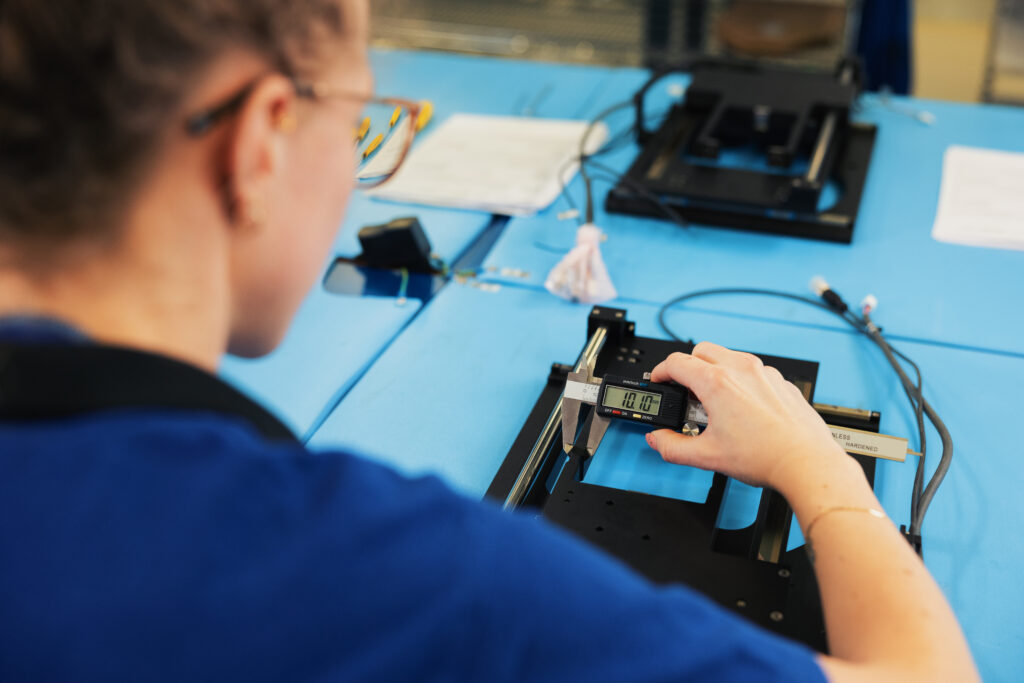 Quality
Assurance
at Technobis
Your Chance to Change the World
Customers served worldwide
Different products developed