We help you develop your ground-breaking technological idea for the BioTech, Pharmatech, or MedTech industries into a workable, sustainable design that can be produced on a bigger scale.
Say, you've developed a technical idea that will greatly improve production and working methods in the MedTech, PharmaTech or BioTech industry. Your piece of technology works wonders in theory, but you cannot find the means to test it, and polish it into its optimal shape.
If this is your story, you've come to the right place. 
At Technobis, we specialise in mechanical, electrical, and software engineering for the medical industry. We are happy to help you explore your idea and turn it into a working design, by guiding you through eight steps.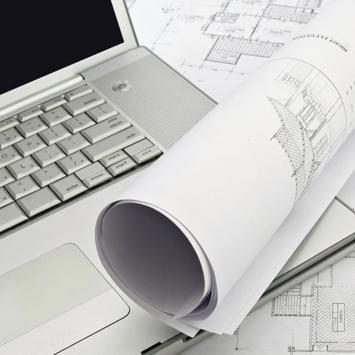 For well over 10 years now, Technobis has helped us to develop various type of crystallisation equipment. They successfully created new systems and helped us to improve the design and inner workings for the next generations of our Crystal16, Crystal Breeder, and Crystalline systems. Through close cooperation between the product managers and sales departments of TCS on the one hand, and THS's team of engineers on the other, we have managed to create a very successful line of products that really fits the needs of our customers.
At Amazec Photonics, we develop a cardiovascular monitoring device, which will make a difference in patient care. Technobis is our partner for the development and series production of this new medical device, by thinking along about optimal functionality, layout and producibility. Technobis helps us to set up a realistic planning, define the Minimal Viable Product and all documents and procedures for the medical certification of the pre-series products.We basically shared our ideas to their development team and by using their engineering insights we will create an optimal medical device together!
Eight Steps to Industry Staple
Your innovation may have the potential to become a standard within the world of medicine. In order to reach that status, however, it needs to be developed, and tested rigorously. At Technobis, you can call on our expert knowledge to help you make your technical advancement a daily reality, benefiting healthcare professionals around the world. We follow eight steps to help you make it happen:
With Technobis, you can benefit from our longstanding history in updating and upgrading medical equipment designs. Our ISO 13485 certification is your guarantee of our expertise. Making full use of our state-of-the-art facilities, our dedicated team forms a one-stop-shop for designing, optimising, and producing your product. To help you launch your idea onto the market in the most effective manner!
Source code software, firmware
Source files, CAD data
Source files, technical documentation
Patents
From initial idea to intellectual property, Technobis is your safest path. Take your first step and contact us today.
Multidisciplinary technology
"More than 25 years of innovation, production and partnership"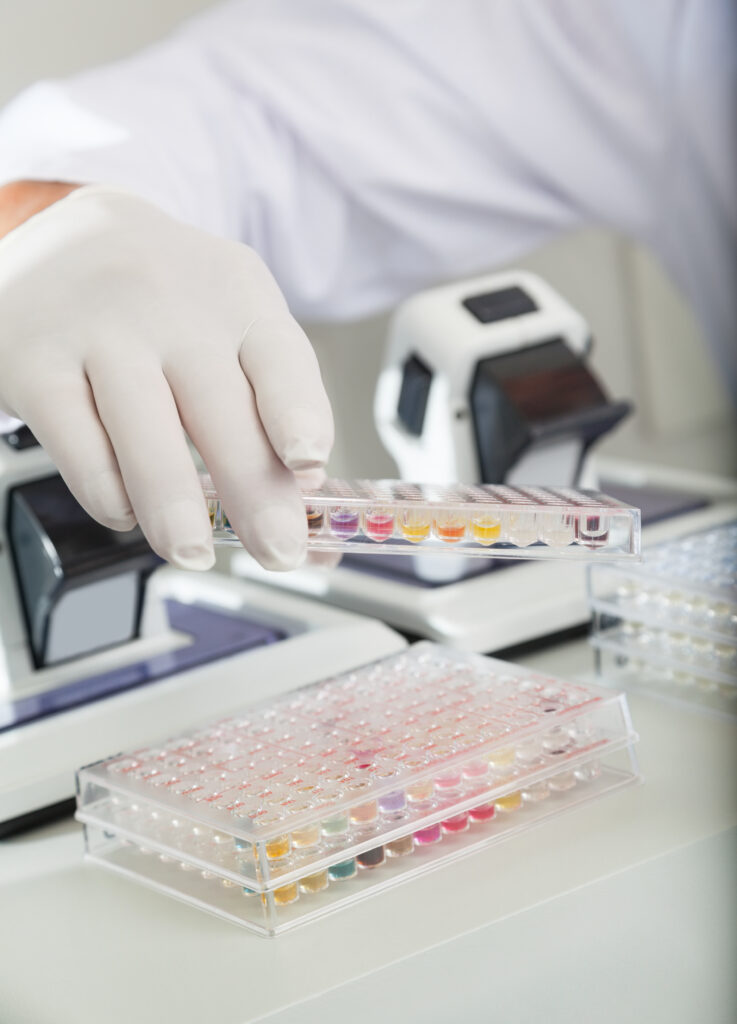 Systems Engineering
Mechanical Engineering
Software Engineering
Application software development
Embedded software development
Electrical Engineering
Industrial Design
Process development
Certifications CE/CSA
Automated test systems
SOLIDWORKS 3D Modeling & Simulation
SOLIDWORKS Composer Assembly Instructions 
MATLAB – Mathematical computing software
Software development:  C++/ C Sharp / Python
Azure DevOps
Matrix Requirements – Requirements and Risk Management
Odoo ERP  
Engage: E-QMS
Qooling: E-QMS